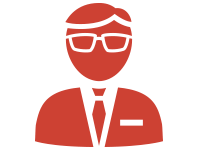 About
Fordham Consulting has over 25 years of deep experience in multiple industries. We offer extensive functional expertise combined with decision making tools and analytics.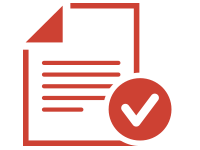 Services
Fordham Consulting provides businesses with objective and informed insight to aid in critical decision making. We evaluate complex business challenges, develop solutions and create effective implementation plans.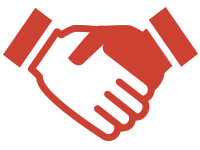 Who We Work With
We work in a wide range of areas including transportation & logistics, energy & natural resources, private equity and other industries.
Client Experience
[gs_logo]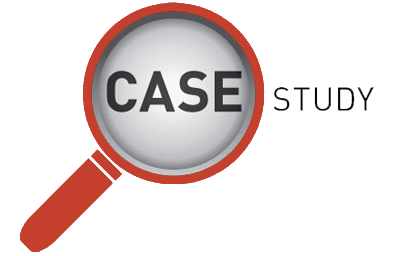 The Mechanical Department for a Class I railroad was looking to improve performance. Fordham Consulting worked closely with Mechanical management and conducted/managed multiple projects over a three-year period on issues related to strategy, organization, and technology.